Just some family pictures.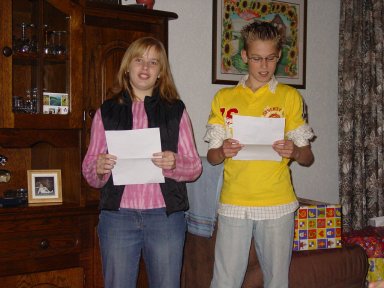 Lars and Esther.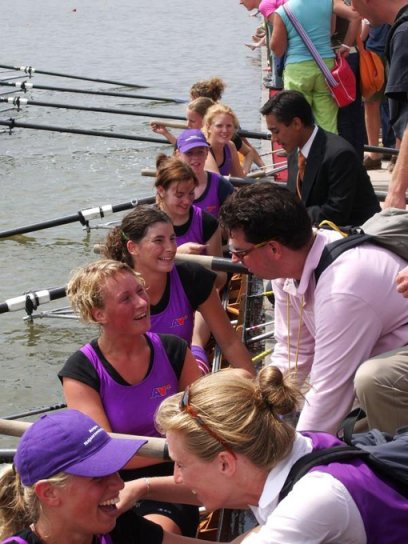 Anne and Eveline. (with the rowingclub)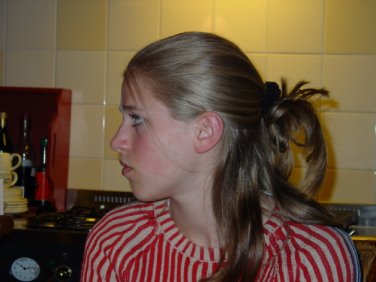 Eveline.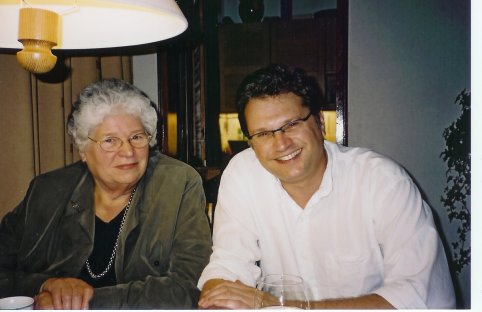 Proud mother Bos with her son Harry.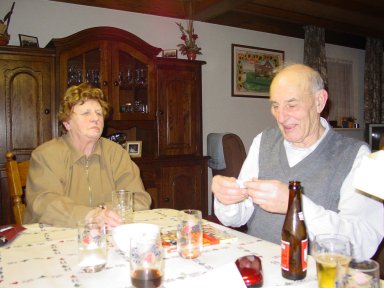 Mother and Father Aarts.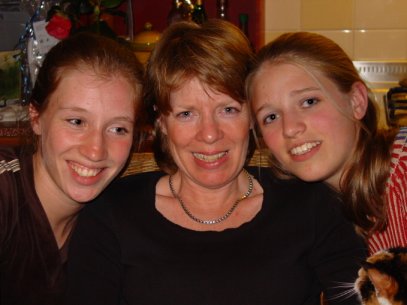 Tineke with her daugthers Anne and Eveline.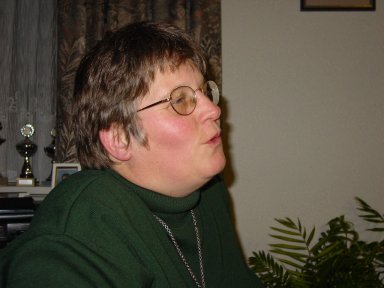 Is she singing? (It could be)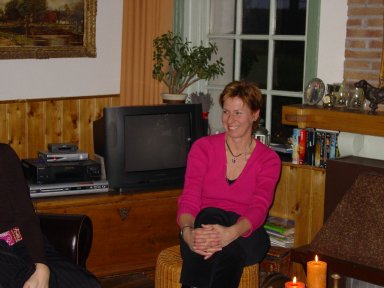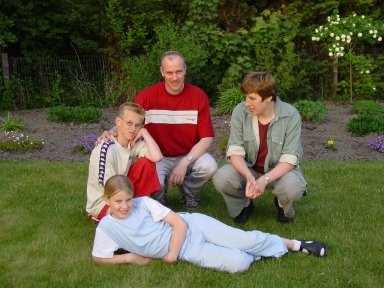 Sister in law Carla.
The Dockx family.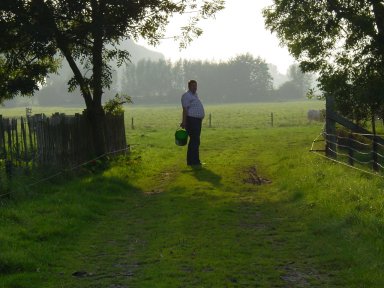 Jos.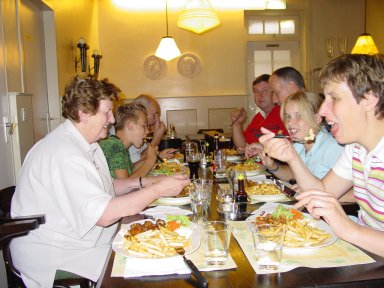 After the pony show of Etten-Leur, of course everybody at dinner.

Jos & Atie Aarts, Zeedijk 10, 3329 LC Dordrecht, 078-6165860,