Sheep.
At the Alloysehoeve there are almost 10 á 15 sheep.
Our oldest sheep, "Moeke" is not for breeding anymore, she is retired.
She was born in 1994 and got 27 lambs, the last 8 times always a triplet.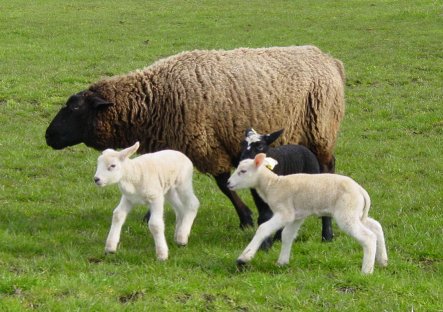 "Moeke" in 2004 again with a triplet.

Our sheep (picture 2007-02-03)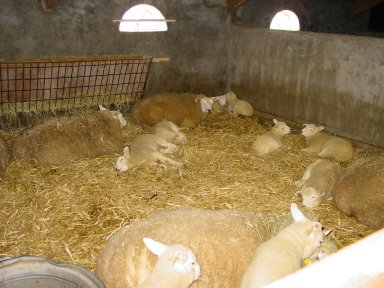 The first lambs are here again. (picture 2005)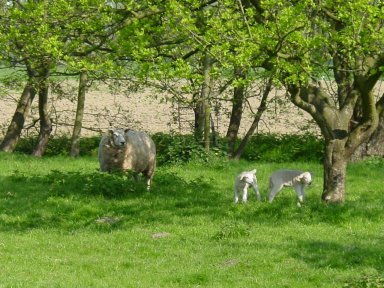 Spring: Nice in the meadow.
A sturdy.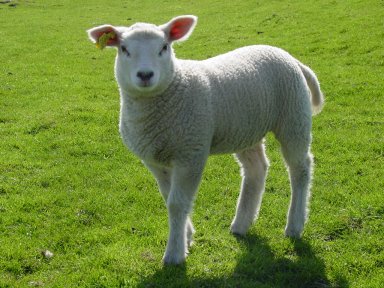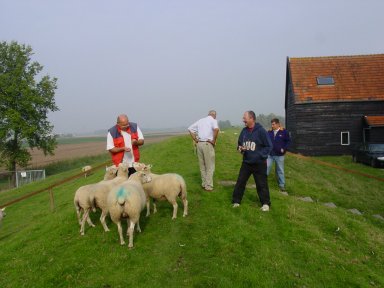 Again at the "Prinsenheuvel" at Mr. Vermaat's place.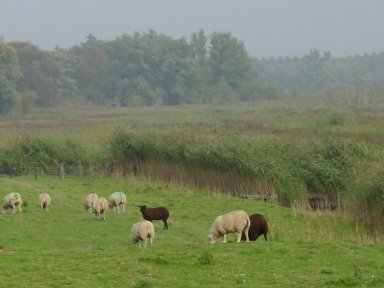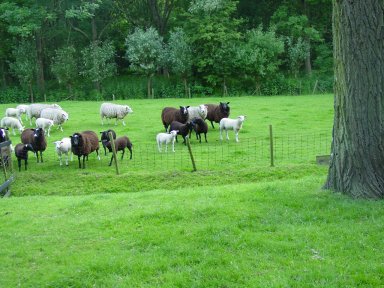 Should we be clipped now?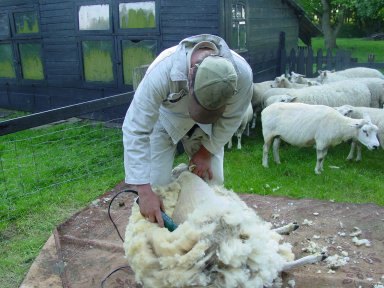 Hee take it easy.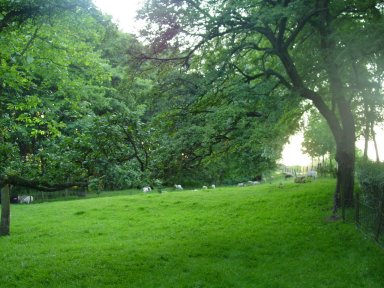 Nice without wintercoat.

Jos & Atie Aarts, Zeedijk 10, 3329 LC Dordrecht, 078-6165860,